Calling all artists who want to learn how to protect their energy, cultivate a resilient spirit and create an acting career they love.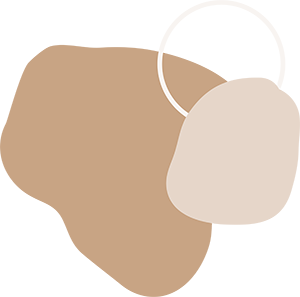 HI, FRIEND!
I can't wait to take a breath with you.
Hi! I'm Lisa, an actor, healing life coach, and meditation teacher. I work with clients to heal their body and soul from the inside out so they can live a life of power, presence, and purpose.

After years of struggling with stress and anxiety, I decided to take control of my life and heal my body from the inside out. Now I use the same powerful techniques to help others find inner peace.
My method for living a more peaceful life is simple and easy to follow. It combines everything you need to align your breath with your body and your head with your heart.

I can't wait to help you achieve a more feel-good life.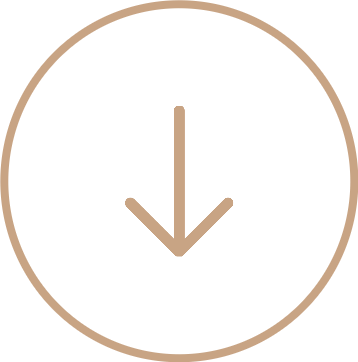 Ask Yourself if You're Ready to...
Take your mental health seriously.
Want to love yourself from the inside out.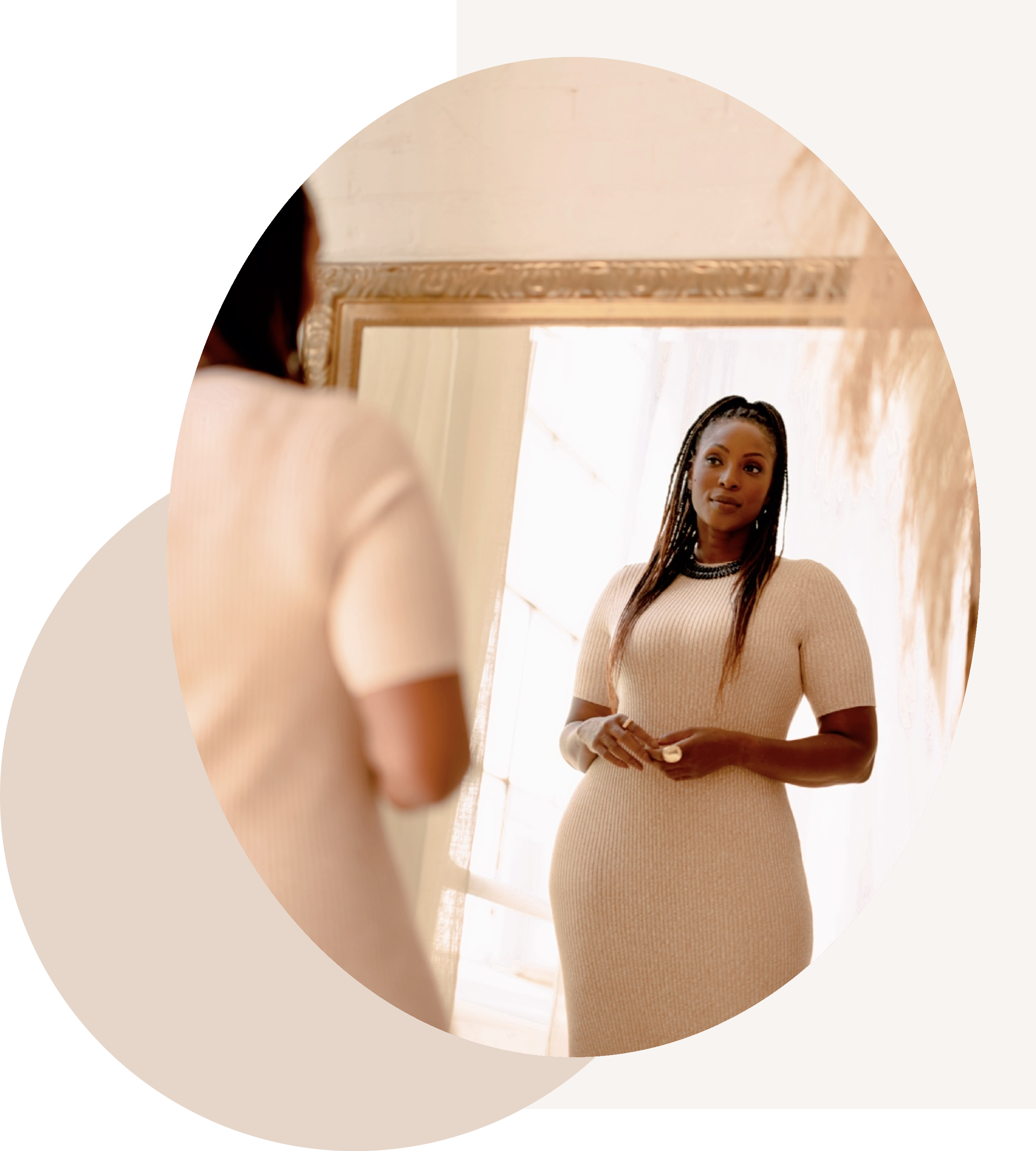 There is one huge mistake I see when people begin their mindfulness journey.
They think they have to be perfect to live a happy life.
Imagine being less reactive and having more emotional control without needing other people to change.

Introducing, B.R.E.A.T.H.E. A Lifestyle Course.

This is an 8-week self-exploration, go-at-your-own-pace kind of program. This course is the first of its kind created by actor, healing life coach, and meditation teacher Lisa Berry.

What makes B.R.E.A.T.H.E. different?

B. R. E. A. T. H. E. Is an acronym for Belief. Rest. Energy. Awareness. Truth. Healing. And Expansion. Each practice is designed to help you know yourself better, breathe deeper and live authentically. Not only will you learn how to tune into your body, feel better faster, and experienced deep rest, but also enjoy the process every step of the way.
ARE YOU READY?
Here's what you'll receive
Unlimited access to my private training series, instructional videos, and guided meditations.
In this life-changing course, you'll learn:

How to breathe deeper, release tension in your body, and feel comfortable in your skin.

Understand The #1 reason you're blocking your dreams, and how to fix it.

Experience A positive shift in perspective and take action with confidence.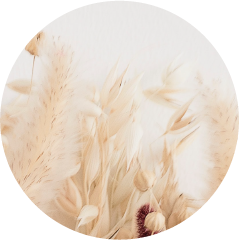 Beyond Beliefs: Expand Your Mind, Transform Your Life
Take a delicious inhale and let the possibilities fill your lungs. Your ultimate goal? Pure, unadulterated feel-good vibes.
This module unveils a mesmerizing process that invites you to dive deep into your beliefs, aligning them with the abundant joy you seek. Let this module become your morning anthem, setting the tone for a day that sings with blissful harmony.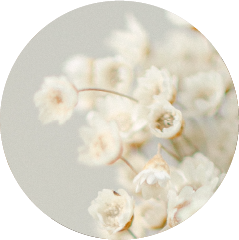 Rest: Your Gateway to Renewal and Revitalization
Listen closely, my friend. Mindfulness won't magically make anxiety vanish, but it will help you tame that wild beast. Get ready to embark on a transformative adventure within this class. Discover the sublime strength that dwells within stillness and unlock a world of serenity, authenticity, and unwavering resilience. This module is your personal sanctuary, where relaxation, surrender, and a heightened sense of self-awareness await.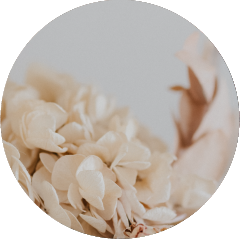 Energize Your Existence: Embrace the Thriving Power Within
Oh, get ready to become the master of mindfulness, my darling. This module is your secret weapon to infusing every moment with radiant energy. Let it rock your world, shifting your perspective and skyrocketing your vibration. It's the perfect complement to your existing practices, injecting them with an electrifying surge of power. Brace yourself for a truly extraordinary journey.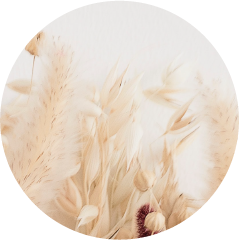 The Truth Unveiled: Embrace Your Authenticity
Close your eyes and listen. Deep within, your truth awaits. This module is your key to unlocking a whole new lexicon of high-vibration words. Prepare to craft mantras infused with spiritual power, resonating with the very essence of your being. It's time to break free from the shackles of conformity, to hear the resounding echo of your own voice. Ready to plunge into the depths and elevate your spiritual practice?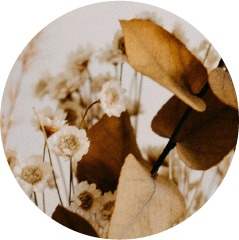 The Healing Oasis: Discovering Your Resilience and Thriving Spirit
Even the most skeptical among us can stumble upon moments of divine connection. In this module, we embark on a journey that transcends the ordinary. Engage your senses, dear one, and prepare to deepen your intimacy with the spiritual realm. Unveil the healing power that lies within, igniting your heart's infinite capacity for love, compassion, and transcendence.
Dare to Expand: A Journey of Boundless Growth
Ah, sweet growth, borne of the challenges we face. In this module, we invite you to dance with expansion, to raise your vibration and surrender to the wisdom and intuition of a grander cosmic design. Brace yourself for a journey that harmonizes your overall well-being, orchestrating a symphony of transformation. Allow this class to guide you as you explore your beliefs, align your goals with the boundless joy you seek, and set the tone for a life that sings with infinite possibilities.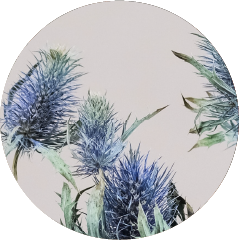 The Art of Mindful Awakening: Cultivating Awareness for a Vibrant Life
Picture this: You, standing tall amidst a storm of self-care. Take a moment to imagine what it would feel like to rise above that emotional abyss, the very pitfall of despair that lures you when life seems beyond your grasp. Ah, but fear not, my dear. This module arms you with an arsenal of transformative tools, bringing you back home to a place of inner peace and centeredness. It's time to reclaim your magnificence and amplify your awesomeness.
ARE YOU READY?
When you add all that up...
Normally, live in-person workshops cost $500 to $1,000 for a 3-day workshop. And private coaching with me cost over $2000 But today, you're going to get access to this entire life-changing program for ONLY $379.
ARE YOU READY FOR CHANGE?
My goal is to share what I've learned over time. This isn't me saying I have all the answers. I'm still learning and growing every day.

The best teacher in life is experience, and I'm just an artist who's had a lot of different experiences and some unique ones.

That's what this is about sharing what I've learned through facing adversity and failure, wins and losses in and outside of my career.

Join me inside B. R. E. A. T. H. E. I know you'll walk away with tools you can use today that can help you overcome whatever's holding you down or keeping you back. They just might even help you live the best greatest version of your life.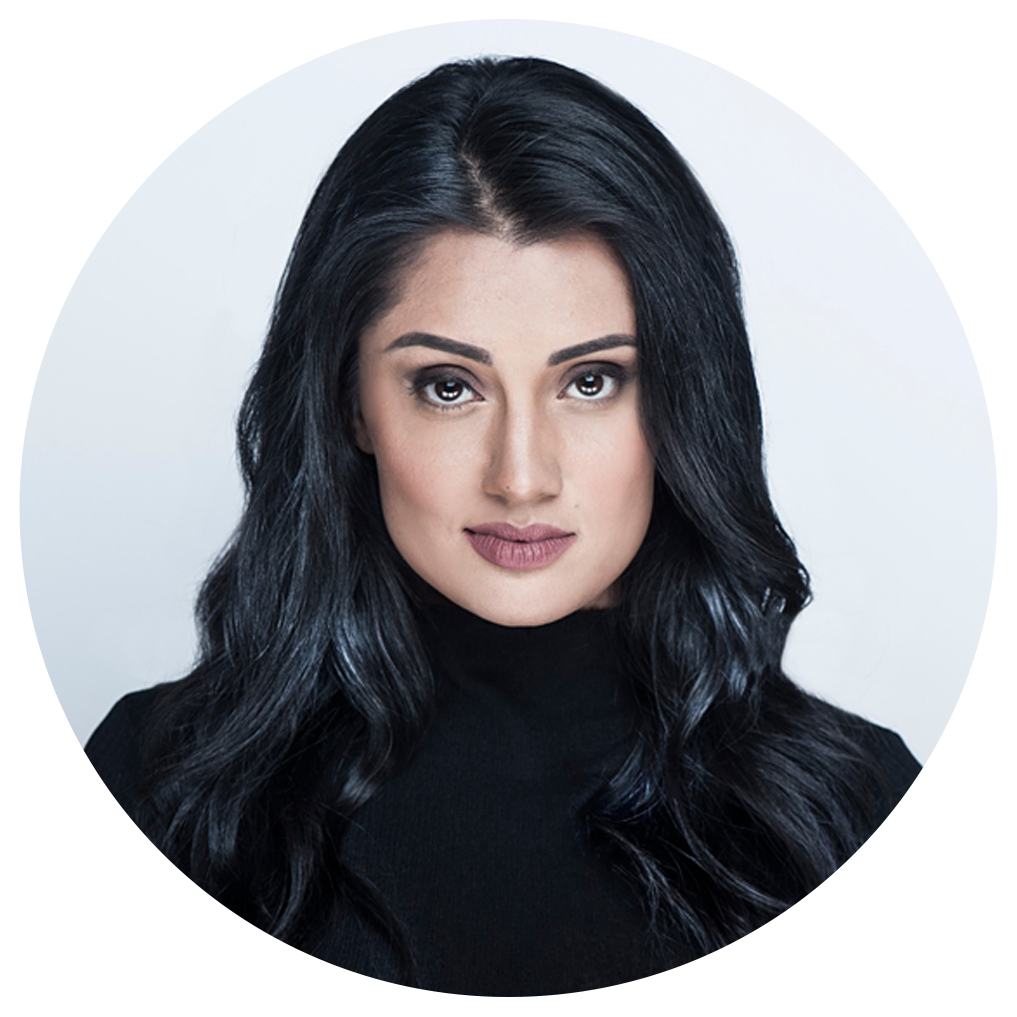 Client Love
"DEEPEST GRATITUDE TO YOU LISA."
"DEEPEST GRATITUDE TO YOU LISA."
I've known Lisa for 20 years, and I have witnessed her transform her life on every level, in every aspect first-hand. Through Lisa's wisdom and teachings, I am continually reminded that external reflects our internal. Self-love is a discipline. And I couldn't have asked for a more compassionate or insightful guide on this path. I highly recommend this course to anyone who is serious about lifting and shifting their vibration and those of the ones around them. It won't happen over night, but that's the beauty of this program. Slow and steady wins the proverbial race.
- Krystal Kiran (Artist & Educator)
Swipe to Continue Reading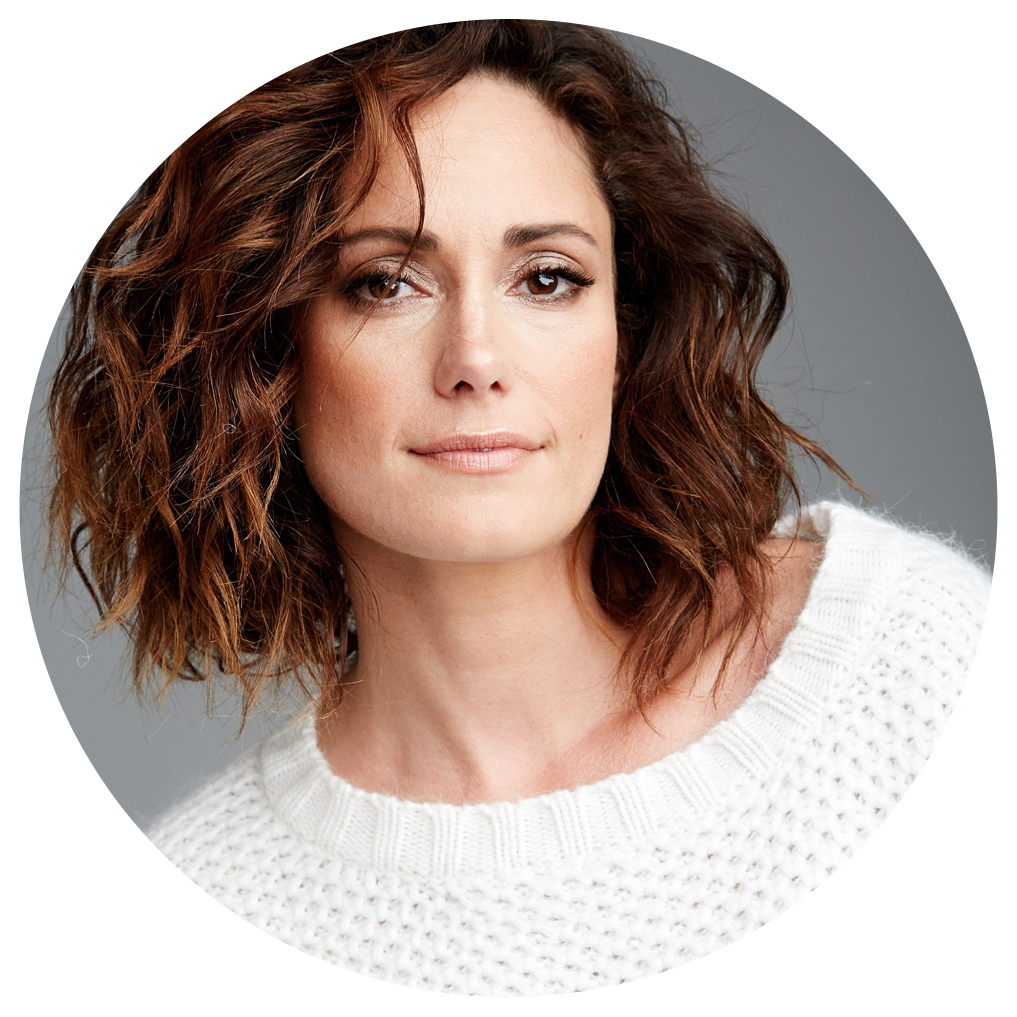 Client Love
"LISA'S MINDFULNESS AND WORK ETHIC HAVE BROUGHT HER SUCCESS IN ALL AREAS OF HER LIFE"
"LISA'S MINDFULNESS AND WORK ETHIC HAVE BROUGHT HER SUCCESS IN ALL AREAS OF HER LIFE"
Lisa's mindfulness and work ethic have brought her success in all areas of her life -- as an actress, life coach and most importantly, in the beautiful relationships she fosters.  She shares her energy and wisdom with those fortunate to be around her and does it all with endless amounts of drive, creativity, passion and ultimately, gratitude.  I feel a better person when I'm in her company.
-Natalie Brown (Actress)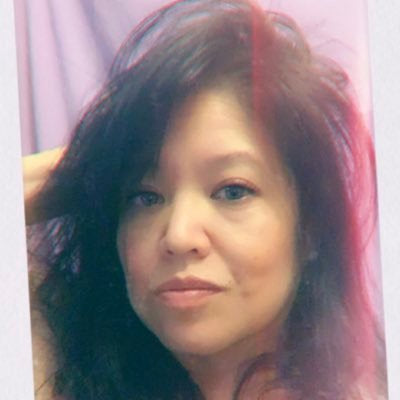 Client Love
" YOU WILL BREATHE BETTER IF YOU TRY IT! "
" YOU WILL BREATHE BETTER IF YOU TRY IT! "
" You will breathe better if you try it! Lisa Berry has a very calming effect and sage insights. I don't say advice because she helps you find your way, so I see her more as a guide. A generous & glorious guide."
- Victoria Garcia

FAQ
You have questions. I have answers
WHEN DO I GET ACCESS TO THE COURSE?
You will receive an email immediately after your purchase, giving you the link to access the course.
HOW LONG DO I HAVE ACCESS TO THE COURSE?
You have lifetime access to everything you purchase. And the best part? You get any updates for free.
IS THERE AN APP VERSION FOR THE CLASSES, COURSES, AND MEMBERSHIP?
Yes, download the Kajabi app that is available for IOS and Android phones and you'll have easy access to all of the materials.
DO YOU OFFER REFUNDS?
Due to the digital nature of the course, and instant access, there are no refunds, but I want you to be 100% confident in your investment.
If you have a question before you purchase, please feel free to email me at: lisa@takeabreath.ca
xo, Lisa
There are certain moments when your "yes" means everything, but I know an investment like this can be scary, but here's a secret: Often it's not how much something cost that holds us back but the fact that we don't feel worthy. Worthy of a better life. Worthy of investing in ourselves - you name it. That's why I provide a monthly offering to make it possible for you to say YES!

Ps. I'm in your corner. If you have any questions, please ask. I'm happy to help. I want you to live your authentic life.