Calling all artists who want to learn how to protect their energy, cultivate a resilient spirit and create an acting career they love.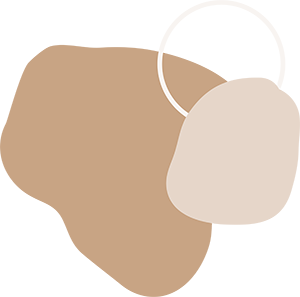 ISN'T IT TIME?
Isn't it time to stop being dominated by what other people think?
To live your life? To be your true, authentic self? To create a life that makes you happy, and not someone else?

Truly joyful, happy people are those who live wholehearted, authentic lives. They don't wear masks, don't pretend to be someone else, don't let the opinions of others command them.

They are free to be the person they were made to be. Free to live an authentic life. Free to love themselves for who they are.

And yet so often, we feel driven and ruled by what other people want. We want to be authentic…
...but we don't know how.

Brene Brown says, "Authenticity is a collection of choices that we have to make every day. It's about the choice to show up and be real. The choice to be honest. The choice to let our true selves be seen."

Don't you want that?

To be able to let your true self be seen? Without fear. Without shame. Without the need to apologize?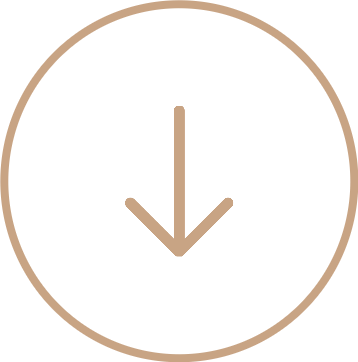 Ask yourself...
DO I WANT TO LIVE AN AUTHENTIC LIFE?
DO I WANT TO BE FREE FROM THE OPINIONS OF OTHERS?
DO I ALWAYS FEEL LIKE I'M WEARING A MASK WHEN I'M AROUND OTHERS?
WOULD MY LIFE BE BETTER IF I WAS LIVING AN AUTHENTIC, JOYFUL, FREE LIFE?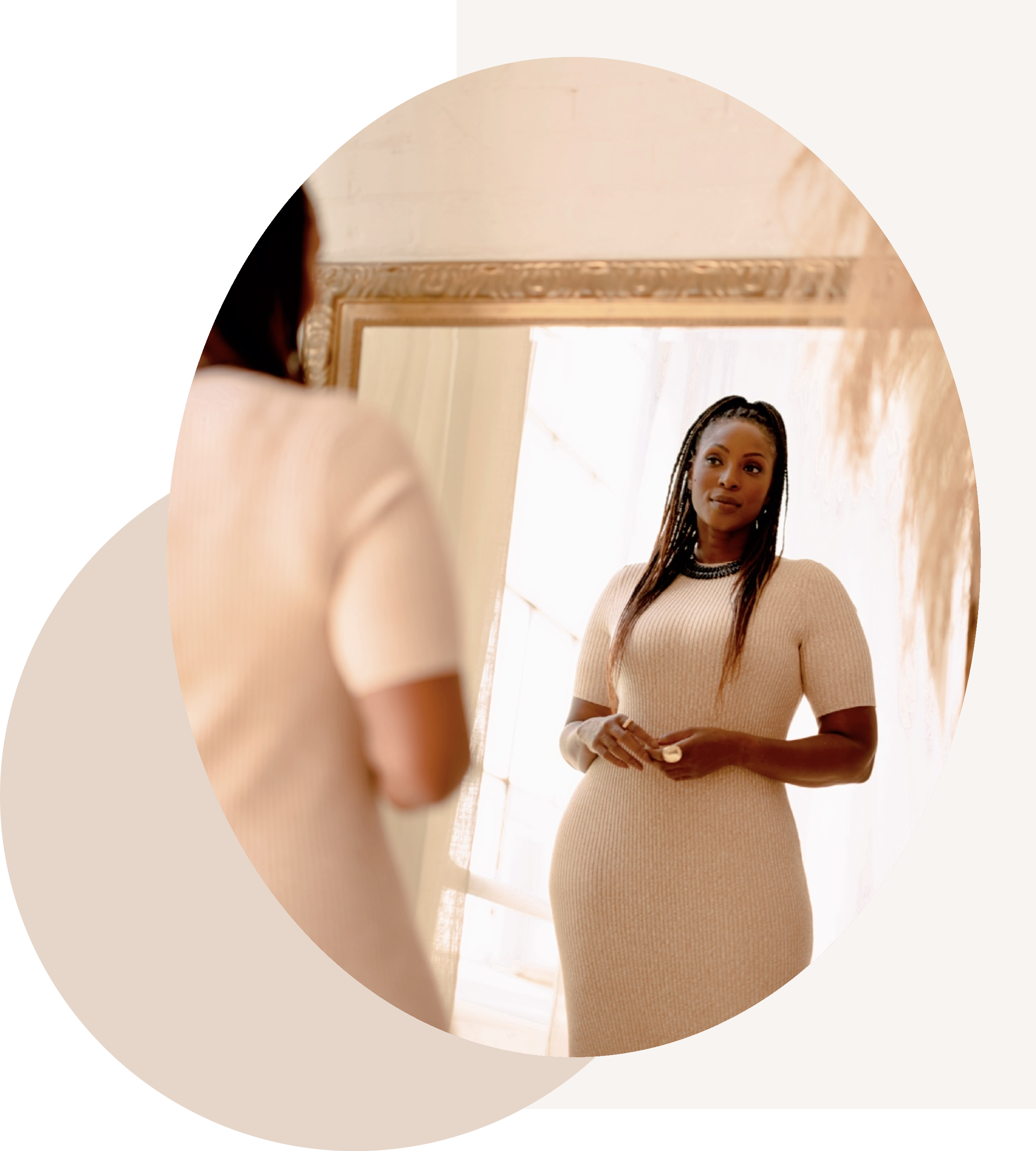 From the time we're young, we're told to be someone else.
Be smarter, like her. Be well-behaved, like him. Speak up, quiet down, study this, don't go there, work harder, take it easy… Do...Do...DO!

It's like living in a cage. We desperately want to break out. To be free. To let our true selves shine forth. To discover our authentic selves and develop a healthy self-concept. To stop living someone else's life and start your our lives.

But we don't know how. We feel stuck. Caged. Imprisoned by fear of others.

BUT IF THERE WAS A SOLUTION?

A way to break free, spread our wings, and experience the joy of the authentic life?
NOW THERE IS. INTRODUCING...
Becoming Your Beautiful Authentic Self
The step-by-step process for letting go of what others think and living as the REAL you. This powerful course contains 49 lessons that lead you on a step-by-step journey to true, freeing authenticity. A journey of reflection, clarification, courage, self-acceptance, and love.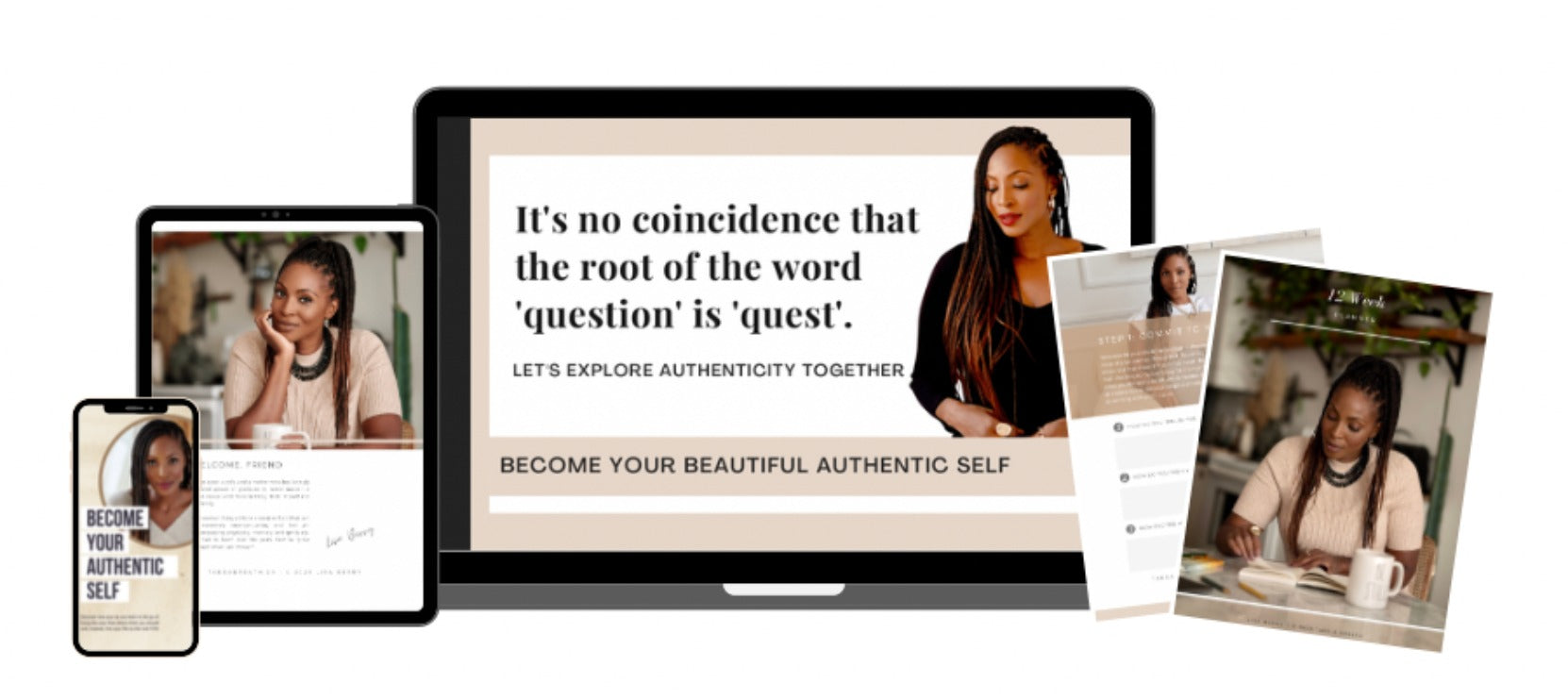 In the life-changing course, you'll learn:

HOW TO SHED THE HARMFUL EXPECTATIONS OF OTHERS

HOW TO DISCOVER WHO YOU TRULY ARE (AND NOT WHO OTHERS WANT YOU TO BE)

HOW TO UNLOCK YOUR TRUE PASSIONS

HOW TO BUILD UNSHAKABLE SELF-ESTEEM (THAT NO ONE ELSE CAN TEAR DOWN…)

HOW TO LET GO OF MISTAKES AND LEARN TO ACCEPT YOURSELF (AND FINALLY MOVE ON)

HOW TO EMBRACE YOUR INDIVIDUALITY

HOW TO LOVE YOURSELF (WITH ALL YOUR STRENGTHS AND WEAKNESSES)

HOW TO FIND YOUR LIFE PURPOSE AND STOP WANDERING FROM THING TO THING

HOW TO SHOW THE WORLD THE REAL YOU WITHOUT FEAR OF WHAT THEY'LL THINK

HOW TO SHAPE AND CREATE THE JOYFUL LIFE YOU'VE ALWAYS WANTED BY LIVING AUTHENTICALLY
... AND SO MUCH MORE!
This powerful journey could absolutely
change your life.
In 20 years, you could look back on this as the time when you discovered true authenticity.

When you were set free.

When you stopped being what others wanted and became the person you were destined to be.

This is your moment. Your fork in the road.
Your door to
freedom.
The key to the cage has been given to you. You can either open the cage or throw it away.

It's your choice. Will you be your authentic self or continue living as you have been?

You could try to learn all of this on your own, but it would require hours upon hours of reading and research. You wouldn't have the guidance of an expert. And you wouldn't really know if you were making any progress. Or you could be taken by the hand and guided on this life-changing journey.
WHICH WILL IT BE?
There are 6 modules with 49 total lessons. The modules are: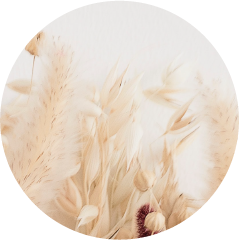 Knowing and Understanding Yourself
You'll learn how to have a true understanding of who you are. You'll find your personal identity, discover your deeply cherished values, and learn how to tap into your deepest passions. The journey to authenticity begins with understanding yourself, finding out who you want to be, and then charting the way forward.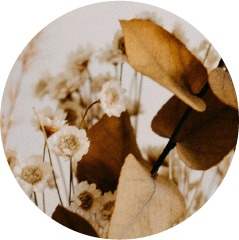 Giving Your Self-Concept A Makeover
Once you understand yourself, you'll give your self-concept a full makeover. You'll discover the power of reevaluating your past, building and maintaining unshakable self-esteem, being proactive about increasing your satisfaction in life, and determining who you really want to be.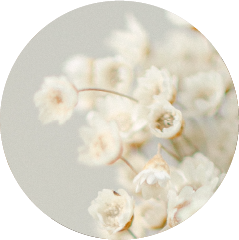 Learning to Accept Yourself For Who You Are
It's a beautiful thing to accept yourself without judgment. In this powerful section, you'll learn what it means to find true self-acceptance. You'll come to terms with who you really are, let go of your past mistakes, and learn to forgive yourself. You'll break free from those crippling self-doubts, eliminate your negative self-image, and learn the power of constructing a healthy self-image.
Learning to Love Yourself
Only when you learn to love yourself can you begin to love others. You're going to finally learn how to embrace your individuality and stop desperately seeking the approval of others. You'll learn how to avoid the fatal flaw of comparing yourself to others and the power of believing in yourself. Finally, you'll learn how to love your body, emotional self, intellectual self, and spiritual self.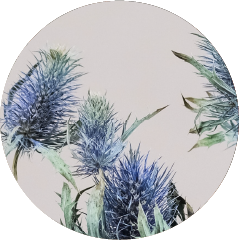 Determining Your Life Purpose
Through a series of revealing self-questions, you'll unlock your true life purpose. You'll also tap into the power of writing and meditation to help you find out what you should focus on for your life purpose. You'll learn how to make your purpose an integral part of your life and you'll discover the amazing benefits of finding your life purpose.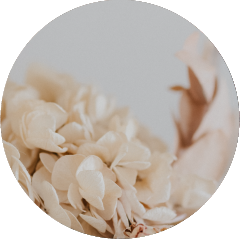 Living Authentically
In this final section, you'll learn how to leverage everything you learned so that you can live authentically. You'll dare to be yourself, reveal your true personality, and find the courage to express your feelings. You'll present yourself honestly, unlock the power of your inner voice, and develop the courage to create originality. To top it all off, you'll create a compelling vision of the future for yourself.
ARE YOU READY?
When you add all that up...
Normally, live in-person workshops cost $500 to $1,000 for a 3-day workshop. And my digital courses like this cost over $299. But today, you're going to get access to this entire life-changing program for ONLY $99.
ARE YOU READY FOR CHANGE?
You'll get the entire Become Your Beautiful Authentic Self system:
To lead you on the journey of authenticity.
VALUED AT $299
To help you apply and implement what you've learned.
VALUED AT $99
To empower you to remember the key points.
VALUED AT $99
A thorough understanding of who you truly are.
PRICELESS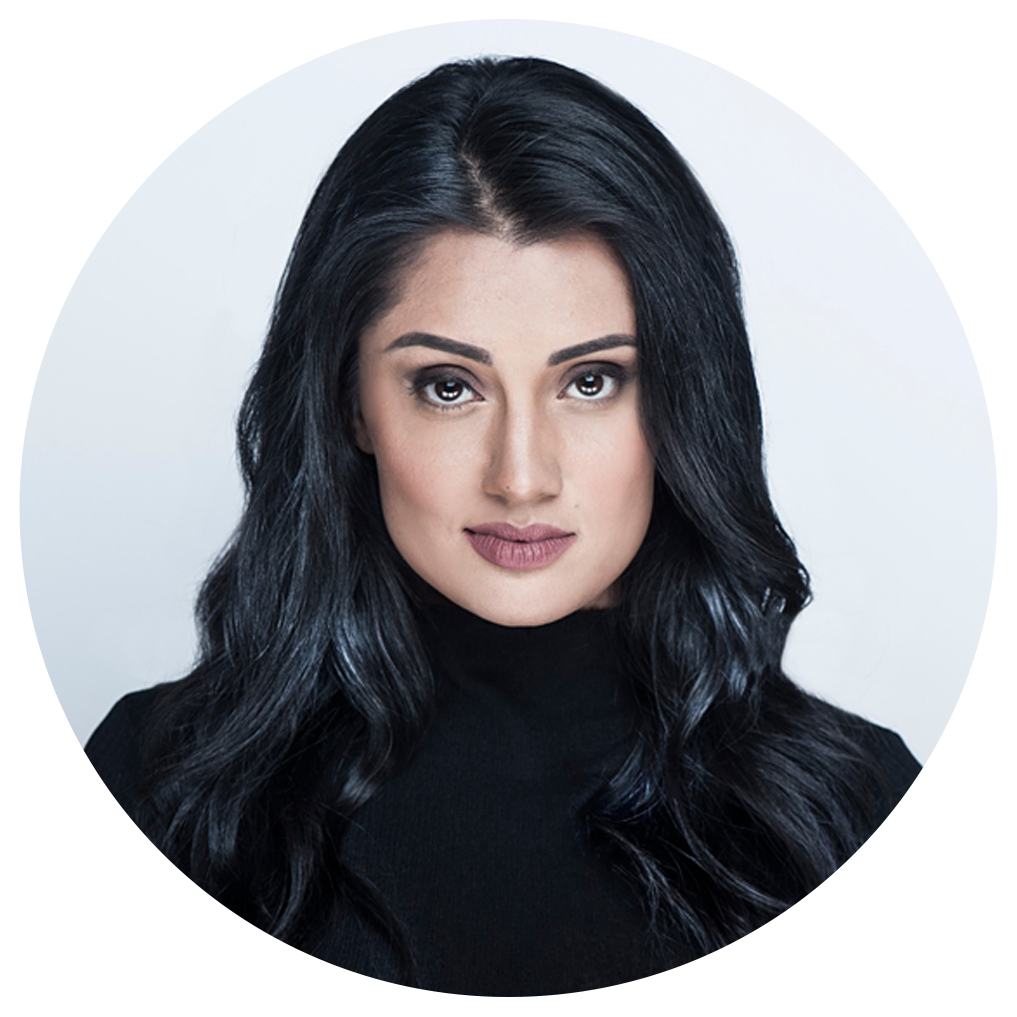 Client Love
"DEEPEST GRATITUDE TO YOU LISA."
"DEEPEST GRATITUDE TO YOU LISA."
I've known Lisa for 20 years, and I have witnessed her transform her life on every level, in every aspect first-hand. Through Lisa's wisdom and teachings, I am continually reminded that external reflects our internal. Self-love is a discipline. And I couldn't have asked for a more compassionate or insightful guide on this path. I highly recommend this course to anyone who is serious about lifting and shifting their vibration and those of the ones around them. It won't happen over night, but that's the beauty of this program. Slow and steady wins the proverbial race.
- Krystal Kiran (Artist & Educator)
Swipe to Continue Reading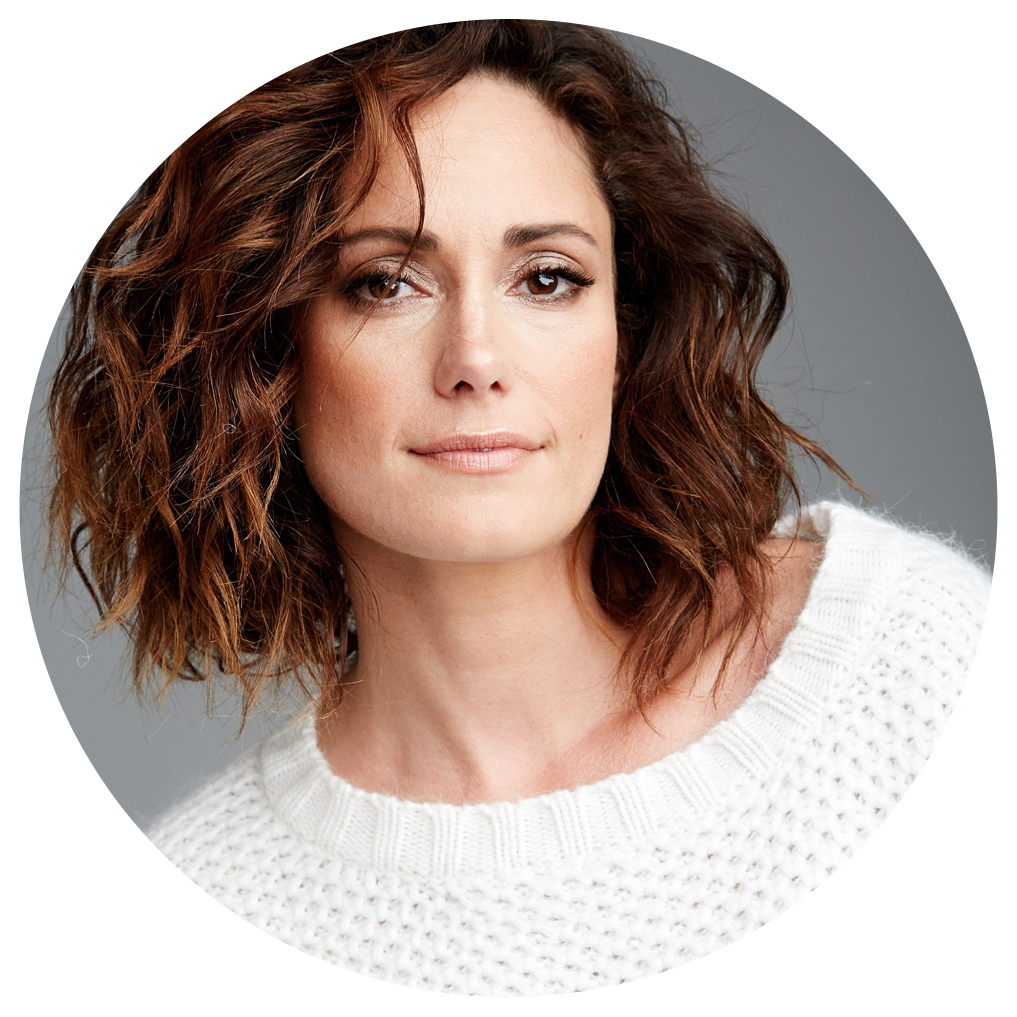 Client Love
"LISA'S MINDFULNESS AND WORK ETHIC HAVE BROUGHT HER SUCCESS IN ALL AREAS OF HER LIFE"
"LISA'S MINDFULNESS AND WORK ETHIC HAVE BROUGHT HER SUCCESS IN ALL AREAS OF HER LIFE"
Lisa's mindfulness and work ethic have brought her success in all areas of her life -- as an actress, life coach and most importantly, in the beautiful relationships she fosters.  She shares her energy and wisdom with those fortunate to be around her and does it all with endless amounts of drive, creativity, passion and ultimately, gratitude.  I feel a better person when I'm in her company.
-Natalie Brown (Actress)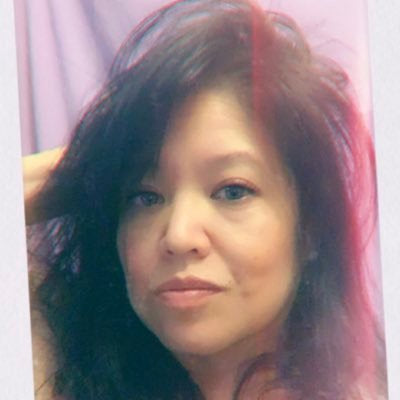 Client Love
" YOU WILL BREATHE BETTER IF YOU TRY IT! "
" YOU WILL BREATHE BETTER IF YOU TRY IT! "
" You will breathe better if you try it! Lisa Berry has a very calming effect and sage insights. I don't say advice because she helps you find your way, so I see her more as a guide. A generous & glorious guide."
- Victoria Garcia
YOU'RE FINALLY GOING TO
Create the authentic life you
know

you were always meant to live. Become a more authentic friend, child, parent, or coworker.

Finally

stop beating yourself up over past mistakes. Learn to start

loving

who you are (and not be dragged by what others think of you)

stop

pretending to be something you're not...and be the

real

you.

Isn't it time to embrace the life you deserve?
To become the authentic you?

FAQ
You have questions. I have answers
WHEN DO I GET ACCESS TO THE COURSE?
You will receive an email immediately after your purchase, giving you the link to access the course.
HOW LONG DO I HAVE ACCESS TO THE COURSE?
You have lifetime access to everything you purchase. And the best part? You get any updates for free.
IS THERE AN APP VERSION FOR THE CLASSES, COURSES, AND MEMBERSHIP?
Yes, download the Kajabi app that is available for IOS and Android phones and you'll have easy access to all of the materials.
DO YOU OFFER REFUNDS?
Due to the digital nature of the course, and instant access, there are no refunds, but I want you to be 100% confident in your investment.
If you have a question before you purchase, please feel free to email me at: lisa@takeabreath.ca
xo, Lisa
There are certain moments when your "yes" means everything, but I know an investment like this can be scary, but here's a secret: Often it's not how much something cost that holds us back but the fact that we don't feel worthy. Worthy of a better life. Worthy of investing in ourselves - you name it. That's why I provide a monthly offering to make it possible for you to say YES!

Ps. I'm in your corner. If you have any questions, please ask. I'm happy to help. I want you to live your authentic life.